Yet another New York Fashion Week has come to pass and, as always, it was an amazing whirlwind of a week. Going as a blogger for the first time made this one different and more special to me. It was a dream come through to be invited to the shows! This time around my experience was a little more relaxing, but the fast pace of the event didn't let up! I was running from show to event to gig all in the hopes of making it to each one on time! But that's what I love about Fashion Week. It's a kind of madness that's super exciting. A thrill that fills me up. If you didn't catch everything that went down, here's a recap of my all my Fashion Week adventures and everything I wore!
DAY 2 – CONCEPT KOREA,   LEXUS X INTERVIEW MAGAZINE SET IN MOTION EVENT,   FLAUNT MAGAZINE X REEBOK PARTY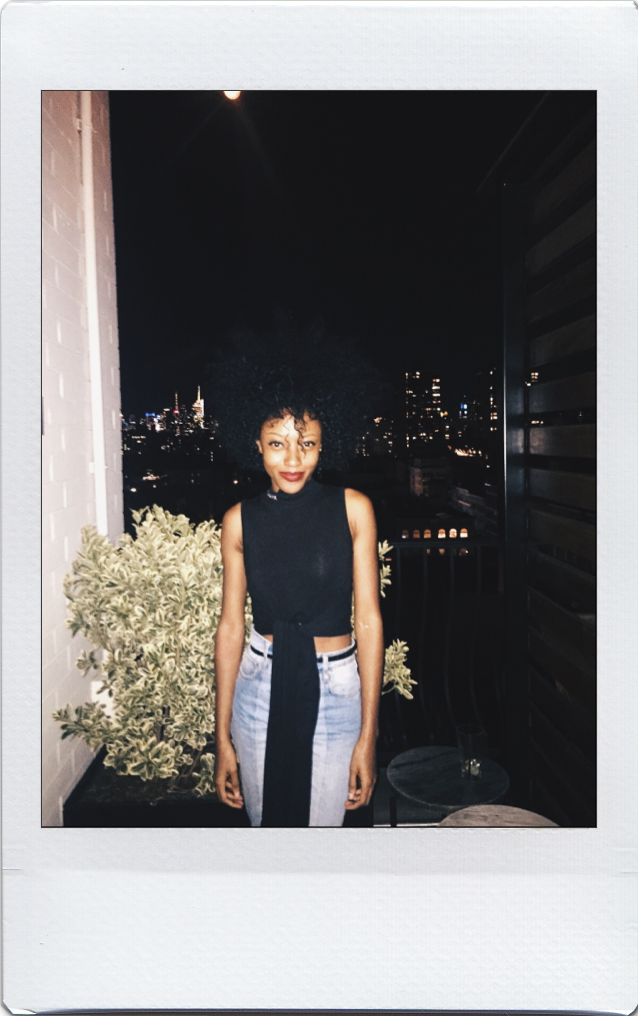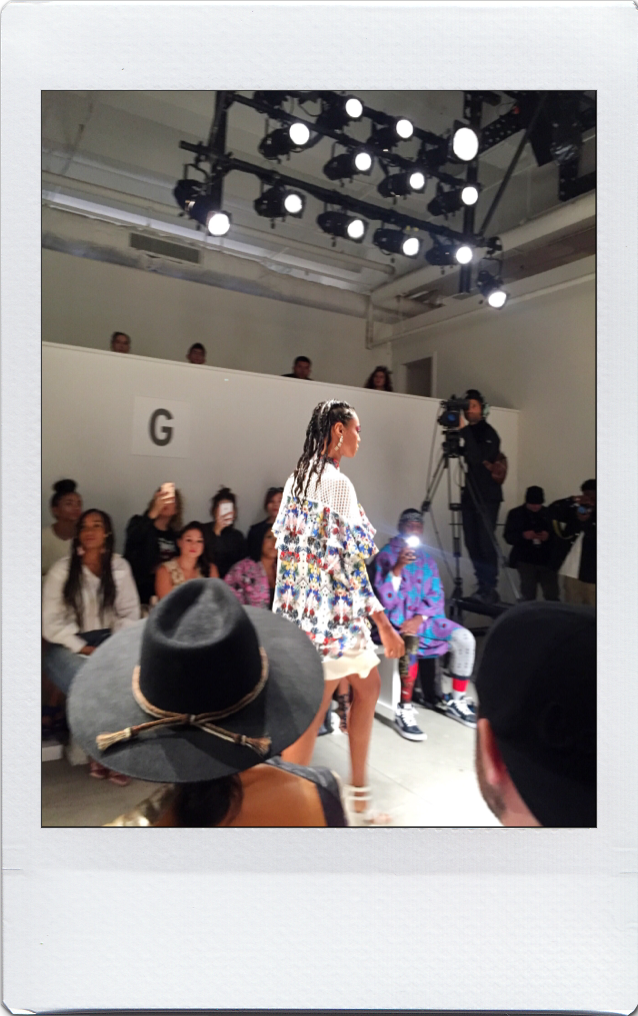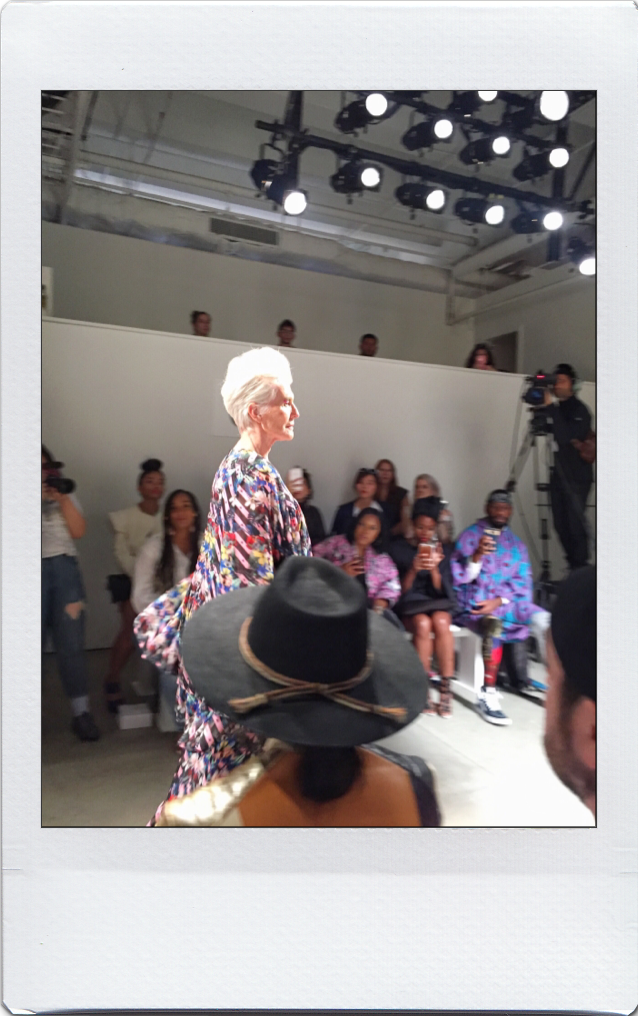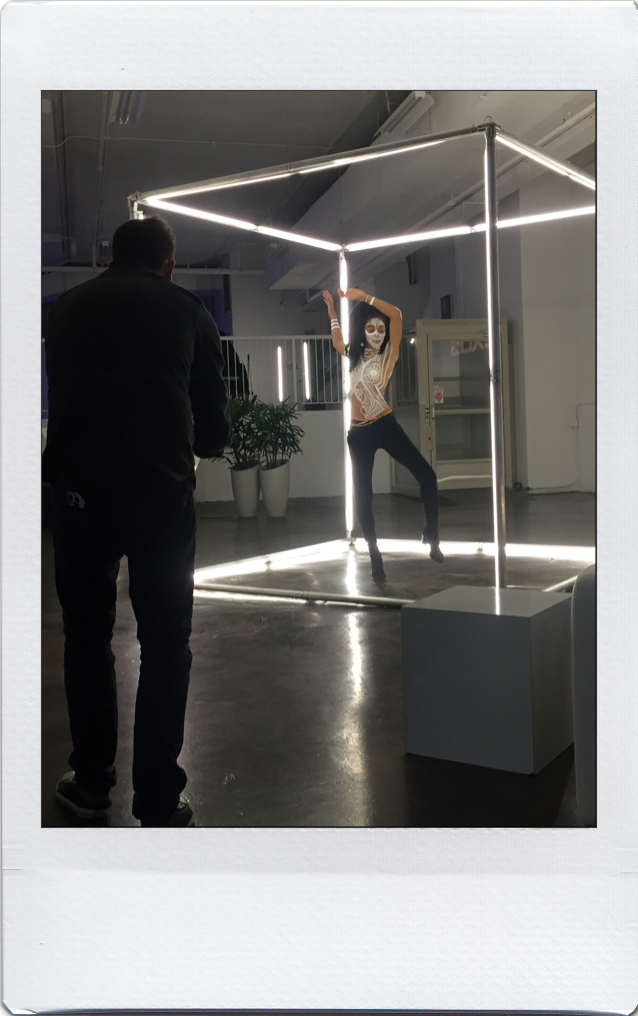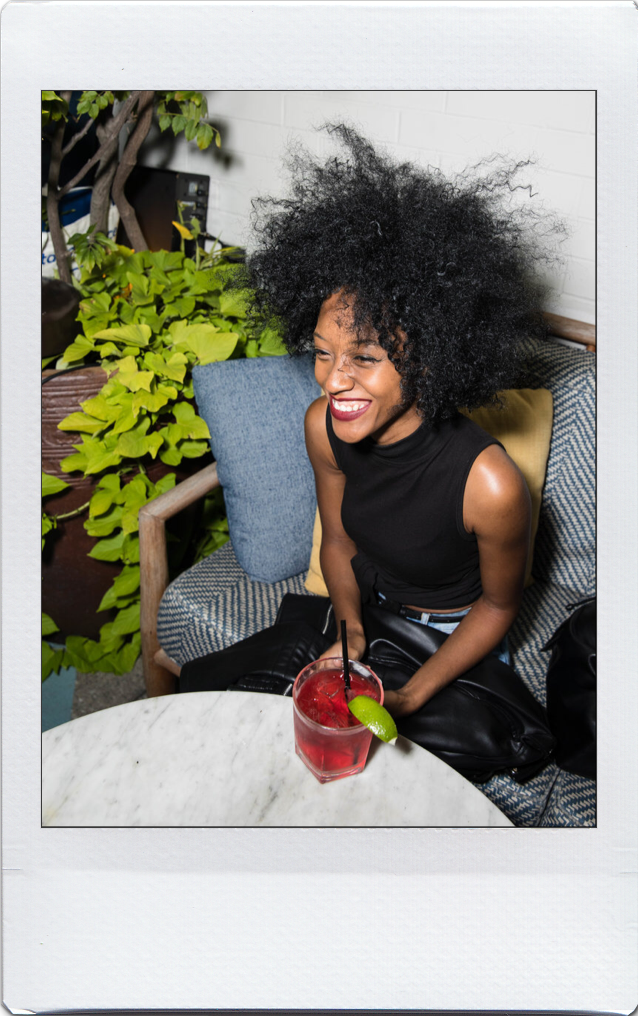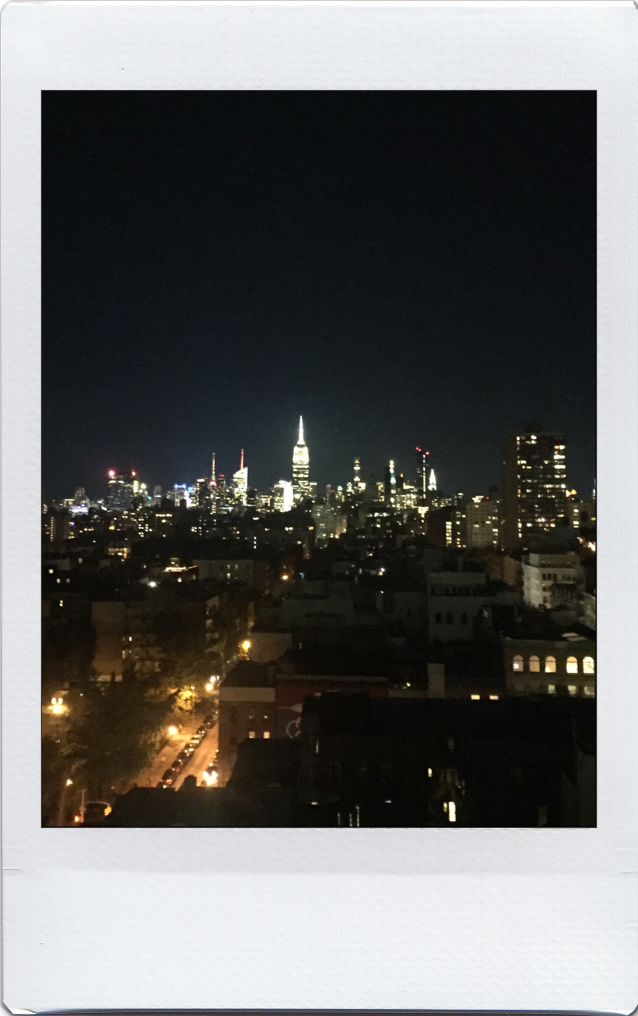 Jacket – Zara (Similar – Blank NYC) / Top – Missguided / Jeans – Etoile Isabel Marant / Boots – BCBG
For my first day of Fashion Week, I went for something casual with a touch of edge. I knew I would be going out later that night so I styled a look that would seamlessly take me from day to night. I paired my Londunn x Missguided crop top with my Isabel Marant jeans and my fave BCBG lace-up boots. To tie it all together I threw my Zara leather jacket over my shoulders. Definitely, a quick and easy outfit to look effortless and cool.
DAY 4 – LAQUAN SMITH,   VIVIENNE TAM,   MUSES NYFW MEET UP,   HARLEM FASHION WEEK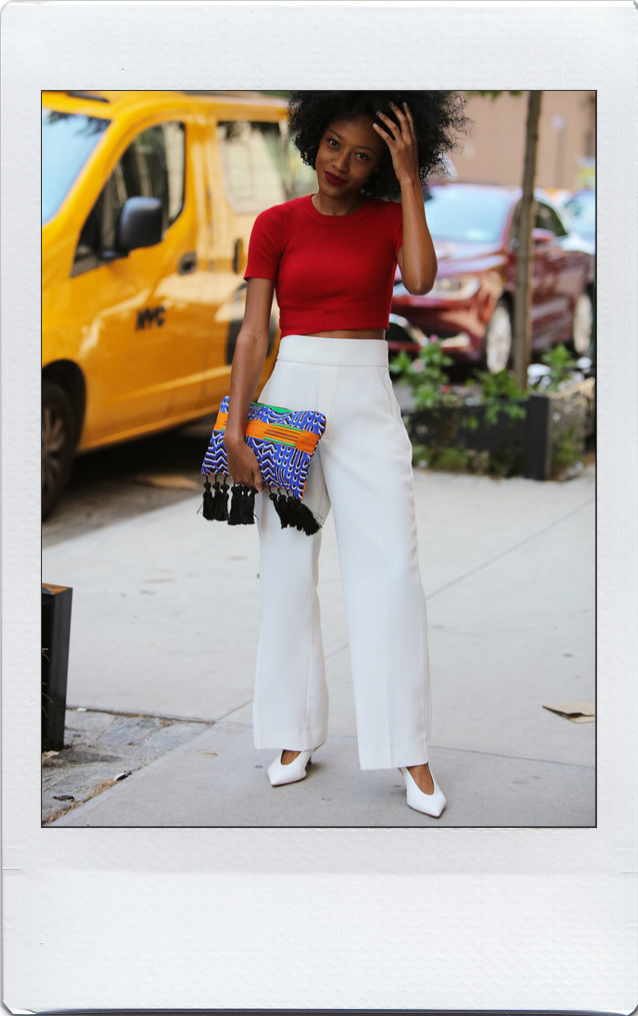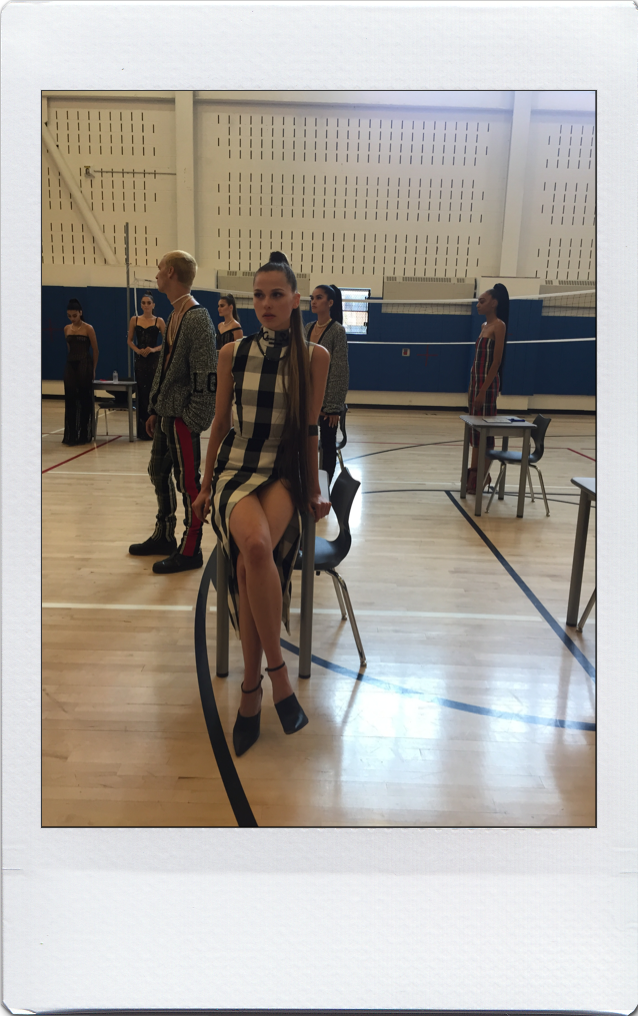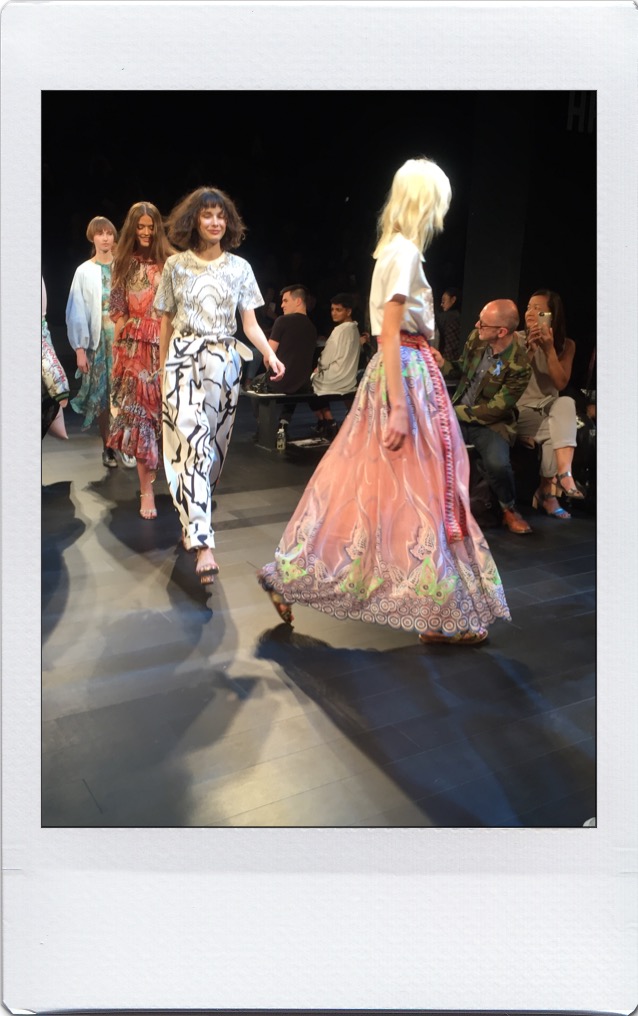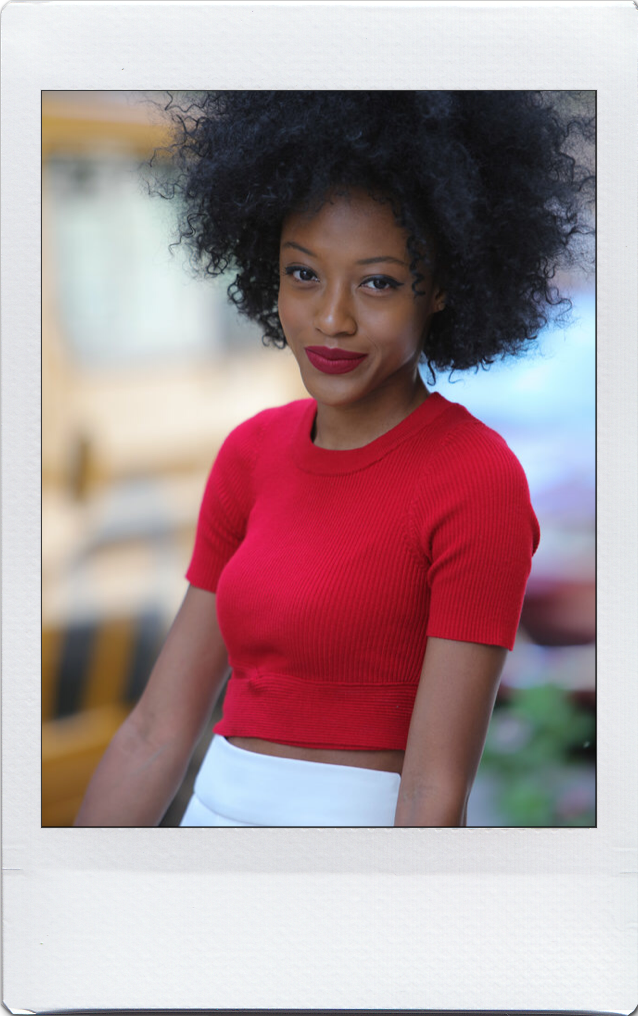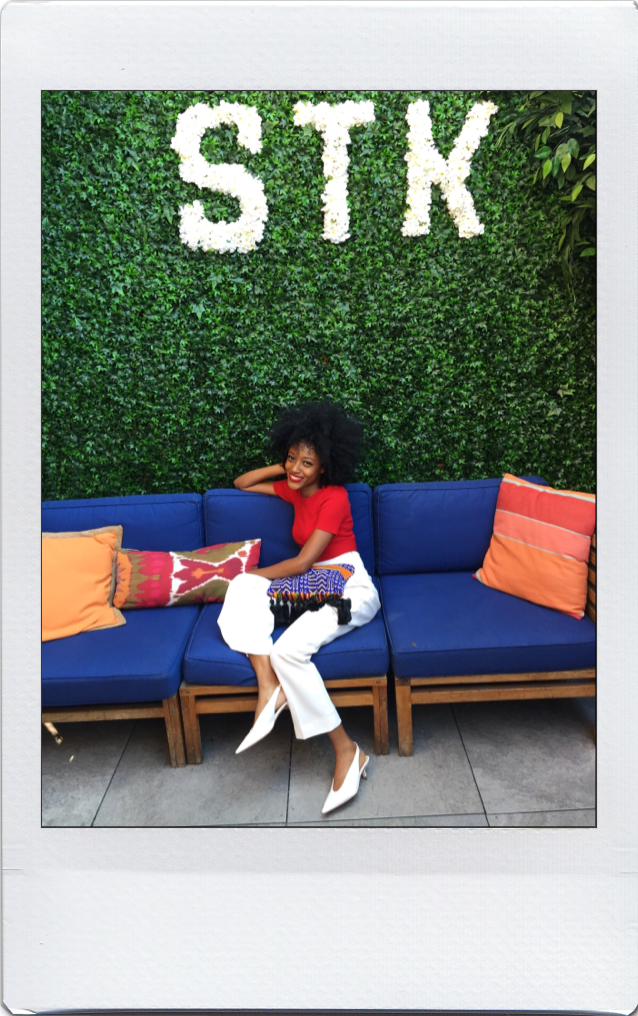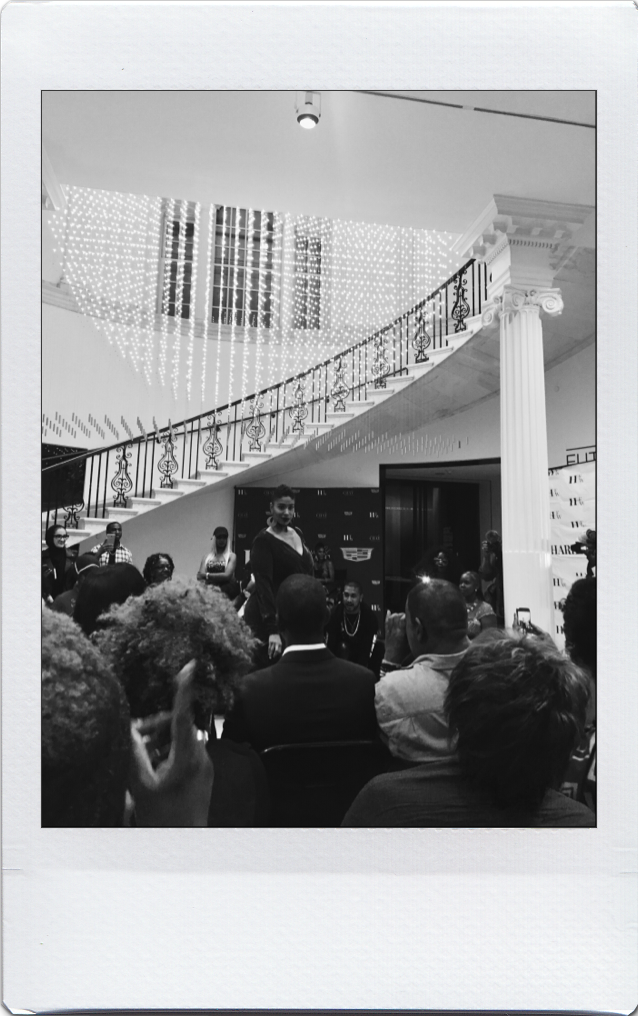 Top – Necessary Clothing (Similar – Urban Outfitters) / Trousers – Zara (Similar – Missguided) / Kitten Heels – Zara / Clutch – Le Gendre
Style-wise, I went in a whole other direction on Day 4. I broke out the polished young lady look styling my vibrant red crop top with my elegant white trousers and white kitten heels. My Le Gendre clutch also added the perfect pop of color and pattern. I love the color block moment this look created and it was the perfect outfit to wear on such a jam-packed day. I felt relaxed and comfortable all day long. Well, most of the day since those kitten heels got the best of me after a while. The things we do for style.

DAY 5 – CLERMONT TWINS' MONT BOUDOIR PRESENTATION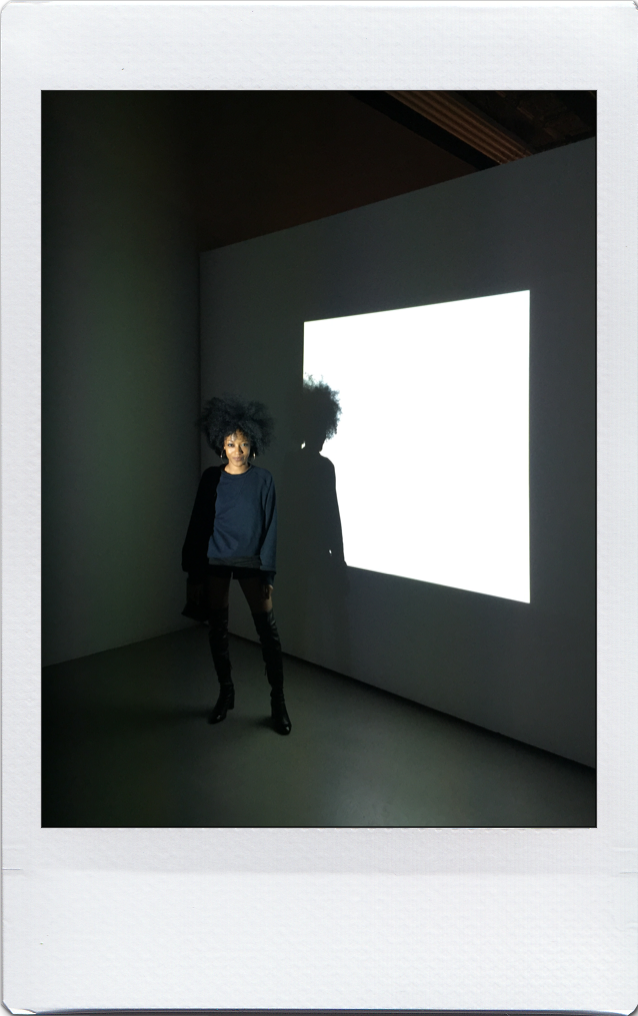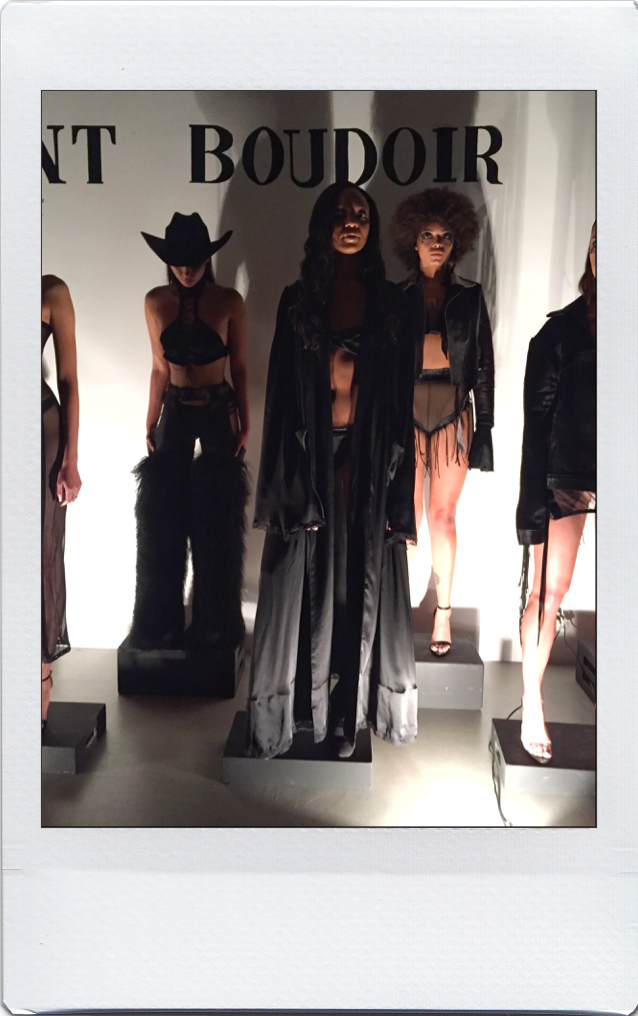 Sweater – Jack Threads (Similar – New Look) / Shorts – H&M / Boots – Zara (Similar – Chinese Laundry) / Hoops – H&M
By Day 5 the NYFW pace was really catching up with me. Running from show to show in heels plus staying out late at night had me exhausted, but it didn't stop the fun! I pulled out a comfy yet cute outfit for the Clermont Twins' Mont Boudoir presentation. I threw on an oversized navy sweatshirt I stole from my brother (🙊) with some black shorts and black over the knee boots. Simple and effective.

DAY 6 – BARNEYS NYFW STREET STYLE SHOOT,   BARNEYS NEW YORK X RUSSELL WESTBROOK BOOK SIGNING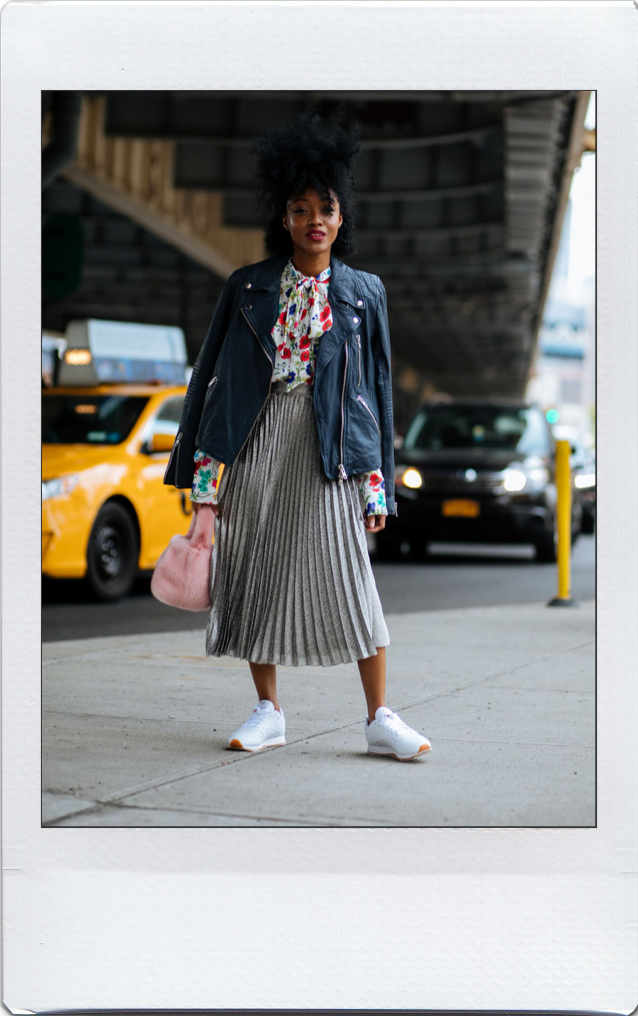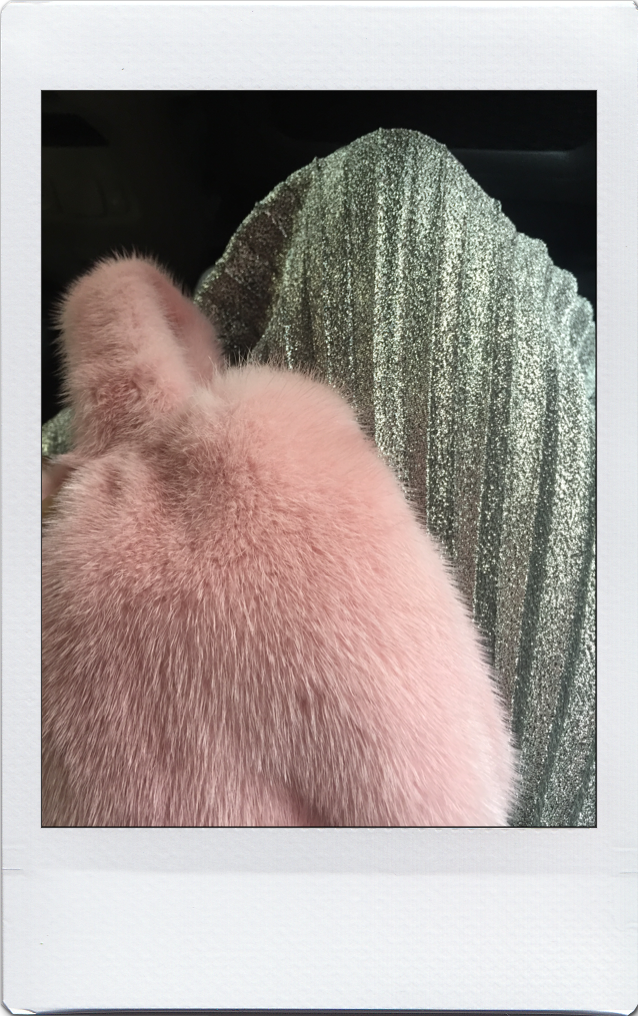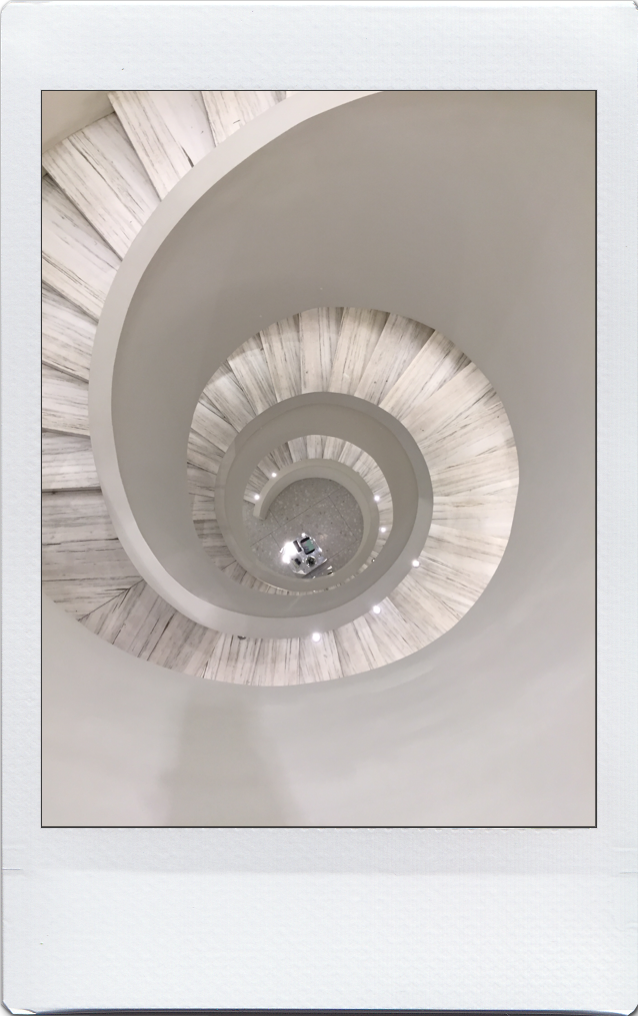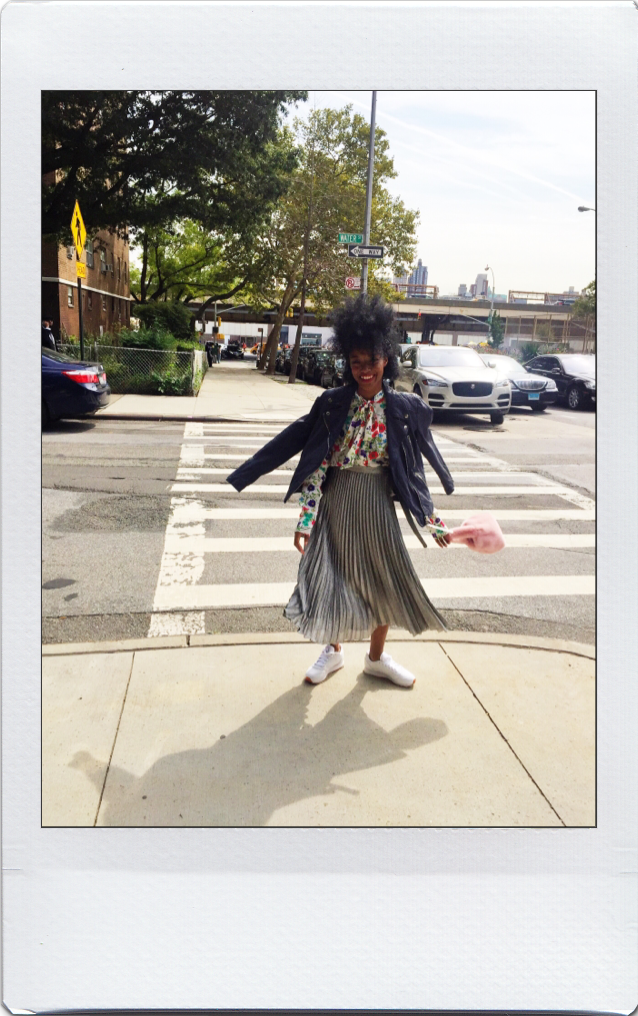 Jacket – Barneys New York / Blouse – Barneys New York / Skirt – Barneys New York / Bag – Barneys New York / Sneakers – Reebok at Barneys New York 
My last NYFW day was definitely the highlight of the week because I had the pleasure of shooting with Barneys New York! It was a super cool experience working with the team and getting styled by someone else. I'm still very much in love with this outfit. I sported a blue leather jacket over a floral tie-neck shirt with a metallic pleated shirt, white sneakers, and a baby pink mink fur bucket bag. The mixture of color and texture in this look made it really cool and I especially enjoyed wearing my hair up for a change. The best part is, the fit was super comfortable with high style pay off. It was the best way to end Fashion Week. Catch up on everything you'd like to know about my experience shooting with Barneys here.