Getting dressed up for New Years is one of the best parts of the holidays for any style enthusiast. It's when we bring out our best and brightest outfits that would probably be a bit over the top at any other time of year. If you're anything like me, you never know what you're wearing until the very last minute. With that in mind, I've pulled together three looks centered around a bodysuit that can help you stun this New Years. 
One major perk of wearing a bodysuit is it helps take the fuss out of getting dolled up as it can be paired with a wide variety of bottoms. That's especially important on a night like New Years because the only thing you want to be concerned with is having a good time. Bodysuits also had a huge moment this year as it is probably one of the most worn items of clothing for 2016. Everyone from the top bloggers to all the biggest celebs to everyday babes rocked the bodysuit in so many stunning inspiring ways. It was definitely one of my fave trends that surfaced this year. To bring in 2017, I pulled together three unique ways to wear a bodysuit that's guaranteed to turn a few heads at any NYE party you turn up to. Get into it!
Velvet Crush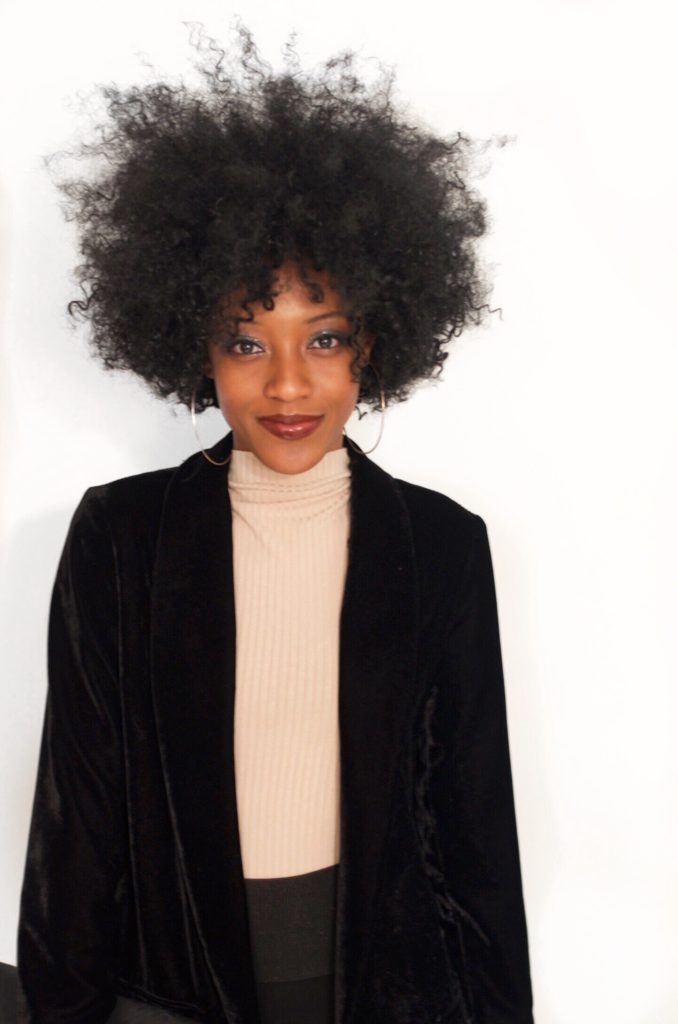 Velvet Crush is all about stepping away for the sequins and glitter for New Years. The velvet jacket still gives the look the festive New Years feel without being so literal. Besides, you can also add a little glitz and gloss with your makeup like I did. The high neck bodysuit paired with high waisted leggings is also flattering on many body types and add a sophisticated touch to any outfit.
Velvet Jacket – Zara (Similar – Zara) / Bodysuit – Missguided / Leggings – Zara (Similar – Zara) / Boots – Zara / Earrings – H&M (Similar – Aldo) / Clutch – Aldo (Similar – Aldo) 







            Shop The Look  
Add a Little White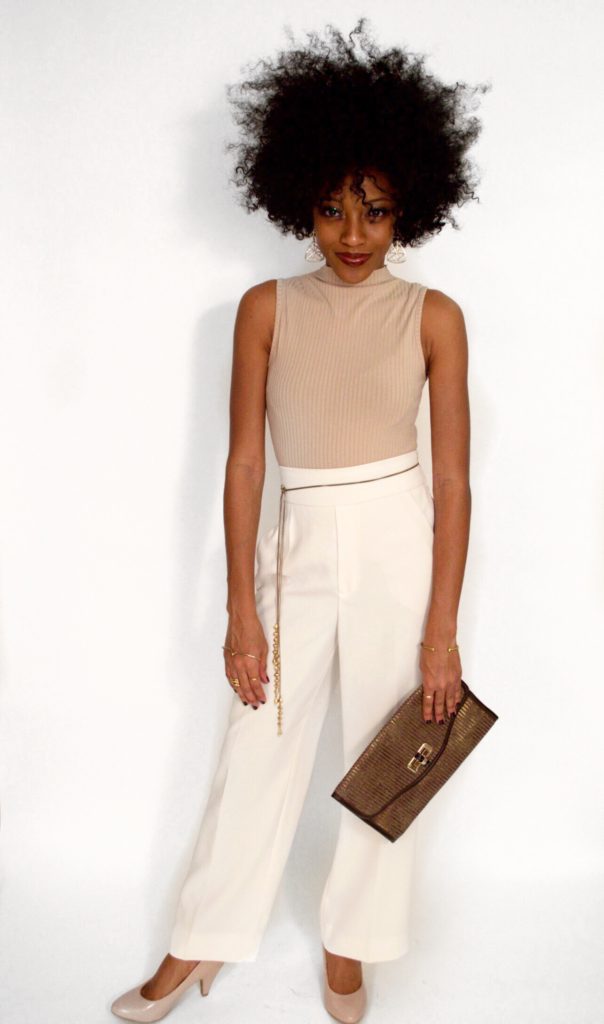 Many people stay away from white during the winter time, but it can be refreshing to wear a little white here and there to brighten up your style in the dark winter months. The white trousers perfectly complement the camel bodysuit and give the look a light airy feel. This outfit is also a good alternative for New Years that'll help you stand out as many people would be going for the traditional glam NYE look.
Trousers – Zara (Similar – Zara) / Heels – Material World (Similar – Zara)  / Clutch – Blaanix (Similar – Aldo) / Earrings – Wonderful World (Similar – Stella & Dot) / Necklace (worn as belt) – Stella & Dot (Similar – Stella & Dot) / Rings – Stella & Dot / Hand Cuff – Forever 21 (Sold out) / Bracelet – Thrfted 






Shop The Look
Metallic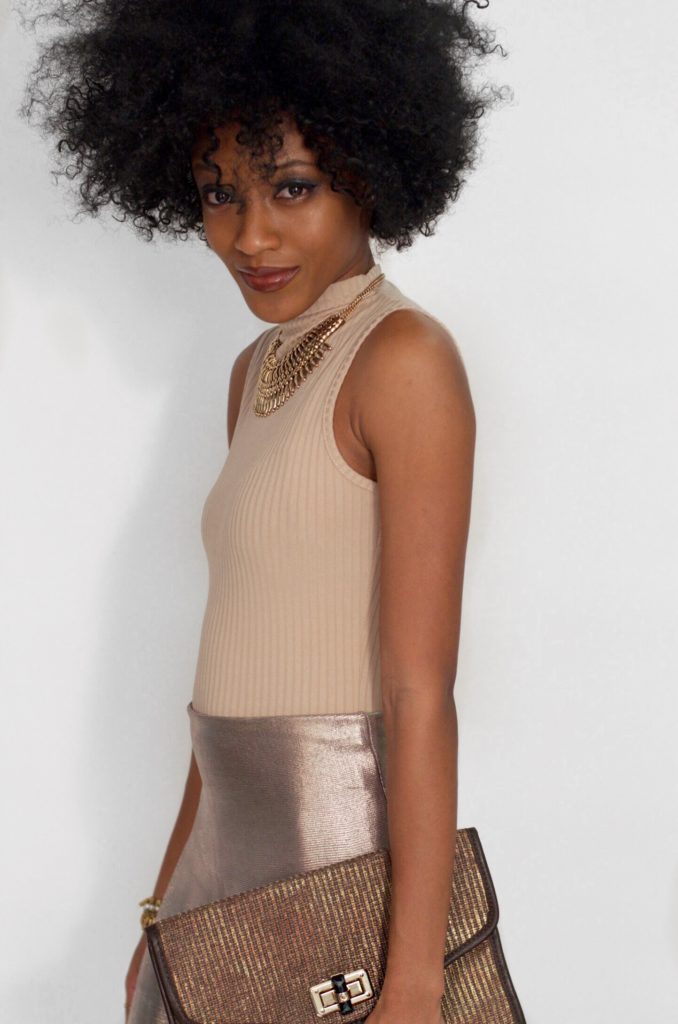 This look is for the women that go for the glitz and glam for New Years. The metallic skirt and pumps are perfect for the occasion and enhances outfit's appeal. The camel bodysuit also gives the look an almost monochromatic color palette that is always flattering.
Skirt – Zara / Shoes – Dolce Vita (Similar – Aldo) / Necklace – Aldo / Bracelet – Stella & Dot (Similar – Stella & Dot) 






Shop The Look